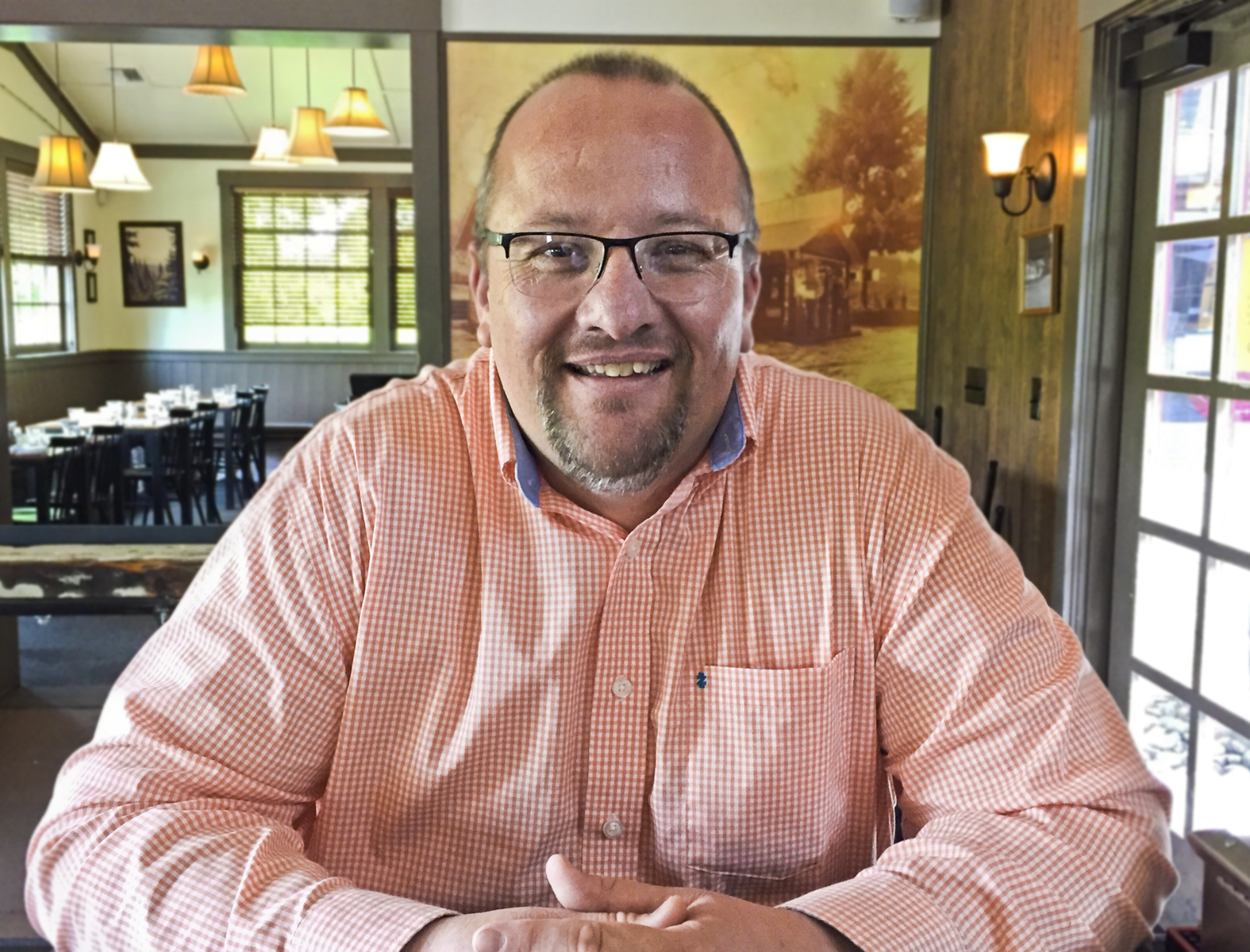 New General Manager
Meet Chad Wilson
---
Chad knew he was destined for a career in the restaurant industry since he was five years old standing on a pickle bucket peeling potatoes. Now this Idaho native brings his passion for "from scratch" food and memorable experiences to carry on the traditions that make our Woodinville tavern so wonderful. Learn more about Chad in this Q&A and come by soon to say "hello"!
Get To Know Chad
What is your job title and responsibilities?
General Manager – Oversee all operations and success of The Hollywood Tavern
Where did you work before? Provide highlights of past jobs and/or resume if available.
Buffalo Wild Wings for the last 2 years- General Manager
US Navy Naval Station Everett- Food, Beverage, and Entertainment Manager
What/who inspired you to work in the restaurant industry?
I remember standing on a pickle bucket peeling potatoes when I was 5 years old, so I would say my Mom and Dad were the inspiration.
What drew you to The Hollywood Tavern?
Quality Food, Fun Environment and just the Tavern feel.  Literally everyone I met was someone I wanted to be in business with.
What is one thing you'd like for people to know about The Hollywood Tavern?
Over my time in the industry, I have come to realize that it is about experiences.  We have Amazing people, serving and cooking Amazing from scratch food.  Add in the environment and Whiskey Milk Shakes……you get a Memorable Experience!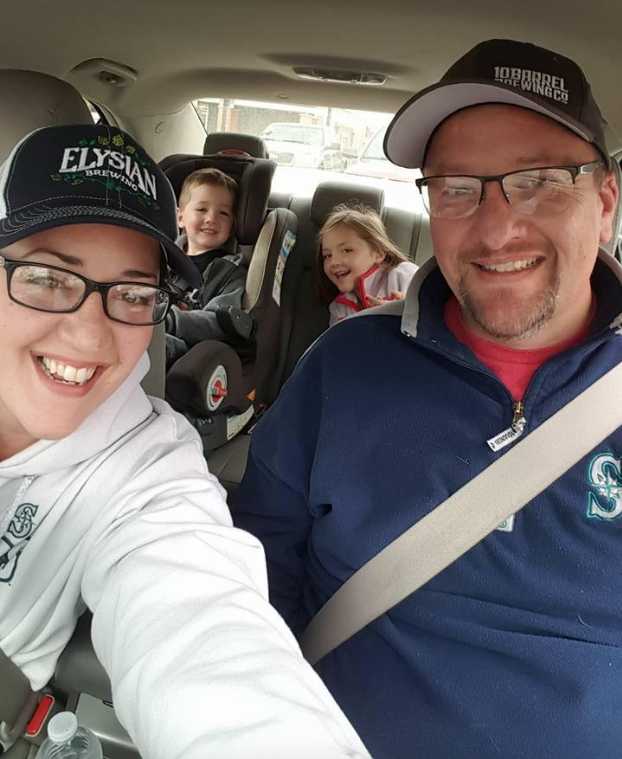 Any personal/family info to note?
I am married to the love of my life Jessie and we have 2 children.  Our daughter and son are the reason I do what I do.
Hometown:
Emmett Idaho
Favorite menu item at The Hollywood Tavern:
Our cheesesteak is awesome and our Burger is top notch…sorry I couldn't just choose one.
Favorite Drink at The Hollywood Tavern:
Whiskey Milkshake
Favorite Food (besides The Hollywood Tavern):
I like most all foods really- but if I had to pick, I would say Rib Eye steak.
Favorite type of burger topping: ​
I am a simple man….I like it plain with cheese and bacon.
Your drink of choice:
Beer
Favorite beer: ​
My favorite right now is Elysian Space Dust.  Haha, before I moved to Seattle 7 years ago, it was Bud Light.  Now, I crave IPA's and craft brews.  
Favorite music taste/artists:
I have an eclectic taste in music.  I really enjoy everything.  Big fan of Singer Songwriter/Old School Rap/Rock/Country.
Favorite book:
Usually only read manager type books so right now it is the "4 Disciplines of Execution" by Stephen Covey.
Favorite sport and team:
Football.  A Chiefs fan at heart, but also a huge Seahawks fan too.
Best fall or holiday memory:
Christmas is my favorite holiday.  Every Christmas with my wife and kids is an amazing memory.  Everyone usually gathers at my house.​
Three people, living or dead, you'd love to share a drink/chat with around the Tavern fire pit:
My wife for sure, but I see that happening soon!
My dad who passed when I was 18.
What is one thing you've always wanted to try?
Skydiving (if I could get up the nerve).
If you could travel to any time/any place, where would that be?
Back in time anywhere. I'm kind of fascinated with history.
What is something no one would guess about you?
I was Prom King in High School.
If you were not working in your profession, what would you do?
Police Officer – Almost went that direction after High School, but alas, a restaurant manager I am. 😉
What would you have for your last meal?
Steak and pasta with Carrot Cake for dessert.
What was your first job?
Dishwasher when I was 13….didn't last long because I wanted to cook and not wash dishes, so at 14 I started line cooking.  Worked for my mother's restaurant during the summer and my father's restaurant during the school year.
What/who inspired you to work in the restaurant industry?
My parents for sure.
Other than work, what are you passionate about?
My wife and kids!  
Anything else you'd like for newsletter subscribers to know? Feel free to make up your own question!
Me and my son both have the same birthday.
I have been to every state except for Alaska and have never been out of the country.